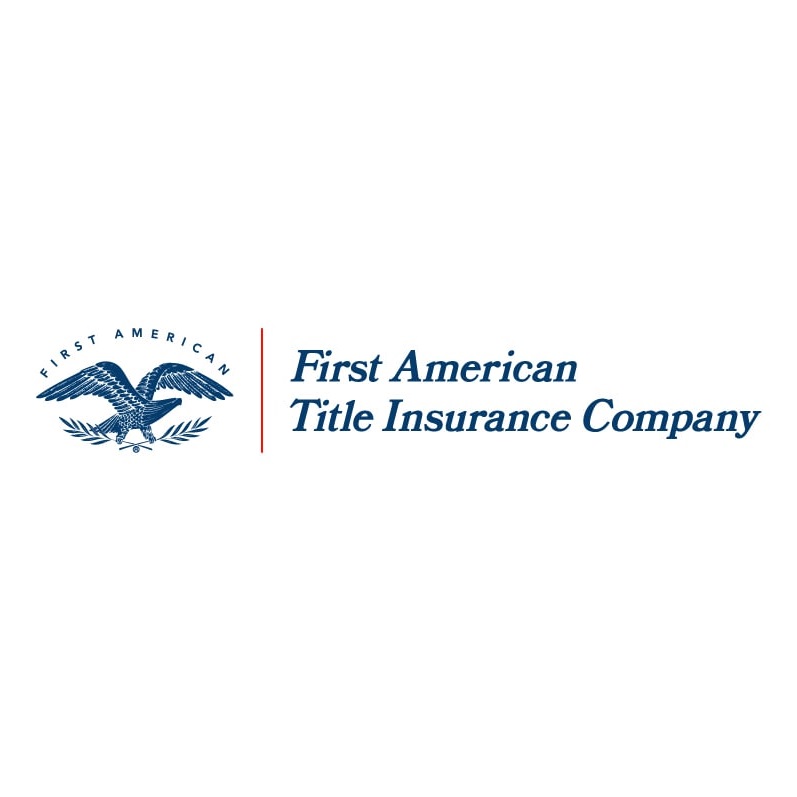 President's Platinum Club Award 2018
November 15, 2019
GREAT AMERICAN TITLE IS NAMED THE RECIPIENT OF FIRST AMERICAN TITLE COMPANY'S 2018 PRESIDENT'S PLATINUM CLUB AWARD
(PHOENIX) November 15, 2019—Great American Title Agency, Inc. (GAT) is proud to announce that it is the recipient of First American Title Company's (FATCO) 2018 President's Platinum Award which is awarded to Arizona title agents for their volume of business, lack of claims, timely payment of remittances and overall quality service. 2018 marks the sixth consecutive year that First American has honored Great American with this prestigious award.
"We are proud and honored to have been named a FATCO President's Platinum Club Award recipient for
2018. It is rewarding to know that our commitment to service and excellence is recognized by our title underwriter" said Tom Connaker, President of GAT. "The acknowledgement is not an individual achievement but the result of a team of people who are committed to putting our clients first, each and  every time. FATCO is not only recognizing Great American but the excellence of an entire team. "
"First American is a great title partner and we are honored for the recognition and their continued support.
It's an achievement made possible through the commitment and support of a wonderful team that I am honored and privileged to be a part of." said Bruce Beverly, Chief Executive Officer of GAT.
As an agent of First American, GAT issues title insurance policies for owners and lenders on properties across the State of Arizona
Company Contact:
Bruce Beverly, Chief Executive Officer
Great American Title Agency
602.445.5525
bbeverly@azgat.com
Media Contact:
Sharon Grannis
VP – Corporate Growth & Operational Efficiency
602-445-5537
SGrannis@azgat.com